The Results
Invisalign has treated over 2.5 million people worldwide. That is over 2.5 million different Invisalign stories. Here are just some of them.
Khadija's story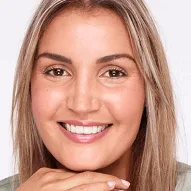 I'd developed a complex about my teeth. My front teeth stuck out and my jaw was too small, which meant that I hated smiling. I looked into treatment options and decided Invisalign was the perfect choice for me. Because they're nearly invisible, I was able to carry on living my life without being self-conscious – people didn't even know I was wearing them.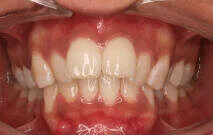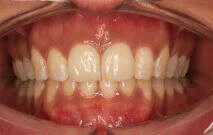 Marie's story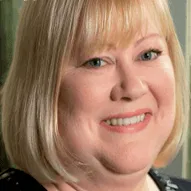 I had been conscious of my gappy smile for as long I could remember and really wanted to do something about it. But, as a teacher, I'm under the constant scrutiny of young children, so as you can imagine, fixed braces just weren't an option for me.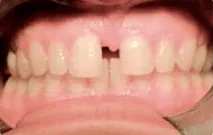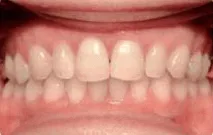 Clare's story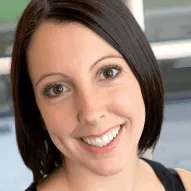 When my sister told me she was getting married and asked me to be a bridesmaid I was equal parts thrilled and terrified. I was dreading the pictures – all those people looking at my crooked teeth. On such an important day, I really wanted to look my best and be able to smile with confidence, without worrying about my teeth.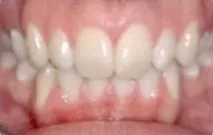 Davide's story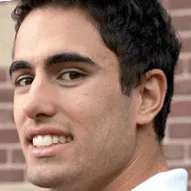 I wore metal braces as a child. I found they were really uncomfortable, made me very self-conscious and I don't believe they made much difference to my teeth. The turning point was when my aunt introduced me to Invisalign – it was amazing to see how, with Invisalign's computer treatment software (ClinCheck), my teeth would be expected to straighten over time.