We take care of you with all Covid-19 biosecurity measures
Orthodontic Treatment in Boston
for all ages – Professionals with +30 years of Experience
Align your teeth, improve your self-esteem
Improve occlusion to avoid pain and fractures on your teeth
Aligning the teeth reduces the bad breath and improves the higyene when the orthodontic treatment finish
REQUEST A CONSULTATION
One of our professionals will contact you as son as possible
sending message...
Types of braces

Conventional braces
It is an inexpensive and very functional treatment.
– Colored or transparent garters are used, an
option attractive and fun
– They can be metallic and aesthetic
– Easy to replace

Self Ligating orthodontics
– They retain less food and bacterial plaque
– They can be metallic and aesthetic
– Less friction, less force, less hassle.

Aesthetic Braces
Aesthetic orthodontics is identical to the
traditional one but with hoops and brackets made
of different materials that, unlike those of metal,
are very little visible and are highly discrete, so
they do not generate the visual problem typical of
the conventional ones. – Sapphire
– Porcelain

Fractured Tooth
Aligners (clear plates) are used instead of braces,
this is the most modern, aesthetic and
comfortable treatment.
They are invisible, food does not accumulate and
allows to perform excellent oral hygiene. You won't
have braces attached to the tooth difficulting your
teeth brushing or flossin.
Our Success Stories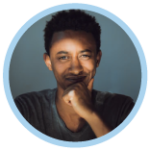 I chose Copley Dental for their 30 years of service. I enjoyed the whole process and absolutely loved my smile when I finished my orthodontic treatment.
Experience counts!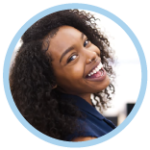 "My friend recommended Copley Dental for my daughter's orthodontic treatment.
The experience was superb. We are very happy with the orthodontic treatment and highly recommend them for care."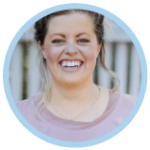 "At my age never thought I would have orthodontic treatment. After my consultation with Dr. Andrew Chase and reviewing the simulation images to fix the midline of my front teeth I decided to go for the suggested Invisalign® treatment.
I am very happy with the aesthetic results and am glad I went for the Invisalign® treatment."
Better service is here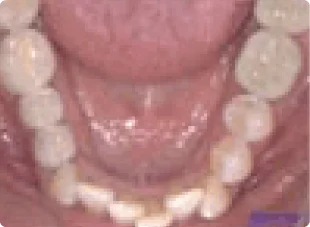 Lower Crowding
Lower crowding may be corrected with expansion, without extracting any teeth.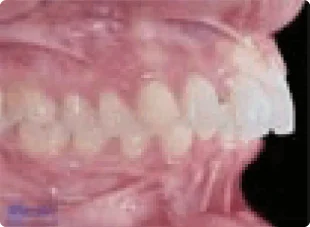 Deep Bite
Tooth movements can correct a bite that is very deep.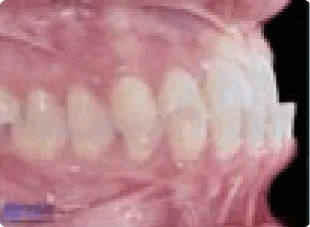 Under bite
Typical tooth movement can be used to correct a midface deficiency or under bite.