We take care of you with all Covid-19 biosecurity measures

Dental Implants in Boston
Improved Appearance
Improved Oral Health
Prevent Bone Loss
Improved Speech
Love the way you look, love your smile at Copley Dental
REQUEST A CONSULTATION
One of our professionals will contact you as son as possible
sending message...
Dental Implants in Boston
Dental implants are artificial tooth roots made of titanium that are surgically placed in the jawbone to support a replacement tooth or bridge.
Advantages
1. Improved Appearance
2. Improved Oral Health.
3. Prevent Bone Loss.
4. Improved Speech.
Convenient and Cost-effective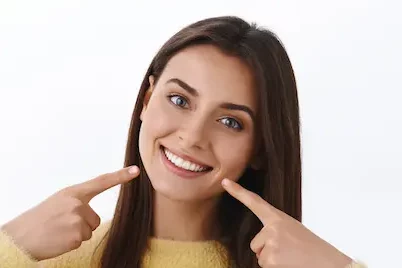 Dental implants are a convenient and cost-effective solution to tooth loss, as they do not require frequent replacements or extensive maintenance.
Long-lasting
Dental implants are durable and can last a lifetime with proper care and maintenance.
Our Success Stories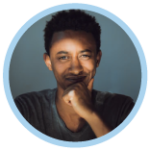 I chose Copley Dental for their 30 years of service. I enjoyed the whole process and absolutely loved my smile when I finished my orthodontic treatment.
Experience counts!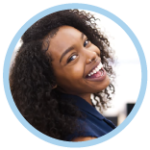 "My friend recommended Copley Dental for my daughter's orthodontic treatment.
The experience was superb. We are very happy with the orthodontic treatment and highly recommend them for care."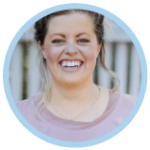 "At my age never thought I would have orthodontic treatment. After my consultation with Dr. Andrew Chase and reviewing the simulation images to fix the midline of my front teeth I decided to go for the suggested Invisalign® treatment.
I am very happy with the aesthetic results and am glad I went for the Invisalign® treatment."
Why Copley Dental?

+30 years
of experience

No hidden cost
Free finance

Personalized
care

Modern
technology